Yes I know I promised I would start posting weekly in the SPRING. I am just waiting for SPRING to actually make an in person appearance where I live. Just because the calendar says it is SPRING does not make it so here in the great Pacific NorthWET!
I have done absolutely NOTHING to get my craft room moved. Why? Well you can't move your craft room to a room that already is occupied with beds and stuff. See I decided to take down the fosters lovely themed bedrooms and turn one room into my studio, sans a bed! In order to do this I must first empty one of the said rooms and then repaint and re floor. I hit a bit of a road block...pain! For some reason my last remaining ovary has decided it isn't so happy being an only child and it being temperamental. So while i try to appease it showering it with TONS of attention and visitors (RE: the local ED) it is being a spoiled little brat wanting nothing but candy (pain meds) for it's meals, but alas it is particular about the TYPE of candy it is willing to let me ingest. Dilaudid is NOT my friend!! NOW WAY NO HOW, EVER! I swear I don't know how people become drug addicts I absolutely HATE the feeling. HATE IT! And I hate how cranky the pills make me, like REALLY cranky and not so nice! So until my ovary decides it wants to play nice or at least allow me to play well with others, I am stuck in an impasse.
I have made a few changes that you may or may not have noticed on my way to making this an awesome blog. One thing I did was got my own domain. You can now access me at
http://www.thepapermidwife.com/
. I am VERY excited about that. Your old links should still work to get you here.
Another thing I am excited about is that I have engaged a wonderful lady named Kathy to make me some custom cozies for my machines once I get the room moved. I just realized in typing this that the two awesome seamstresses that I know and LOVE are both named Kathy! WEIRD! Anyway, you NEED to go check out
Kathy's Etsy store
to see her beautiful quilted creations. She also has a blog I just found:
http://kathyscozies.blogspot.com/
If you don't see something you like, don't worry she will work with you to make you what your heart desires. Only don't bug her now...she is busy making MY dreams come true, you have to wait in line for your dreams. HEH. I will be engaging her services for a giveaway for my readers as soon as I am able.
Because no blog post is complete without pictures, I am leaving you with some randomness of what I have been doing lately and where I am going. I will let you sort out the pics and their meanings.
1)
2)
3)
4)
5)
6)
7)
8)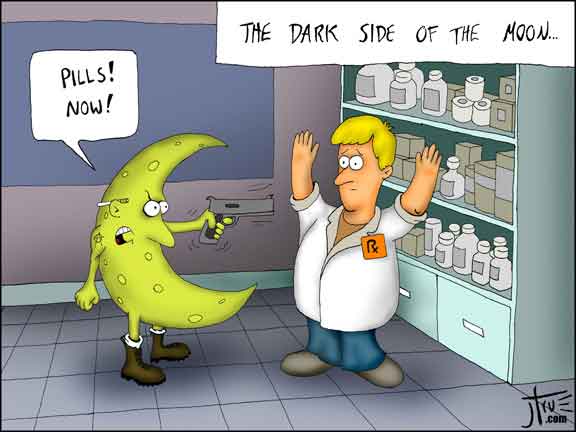 Oh lets have some fun shall we? If you can tell me what each of these pictures are about in a comment, I will choose a random winner and mail you a little something just because I LOVE my readers for sticking by me and reading here when I am such a slacker. Have fun and be creative if you really don't know. I can use a good laugh about now :)
FOR SALE Nikon D200 w/ accessories, one lens and books -
all nestled inside a BRAND NEW photography backpack
asking $1000 for everything