I just wanted to share another gift I received when I wasn't feeling so well. I had to wait until I felt better to post about it because I wanted to point you to an Etsy store.
Purse Organizer
mini wallet
And... I got THE cutest coin purse and hair clip too. They are SOOO soo sooooooo stinking adorable! My friend Jenna sent them to me. She has THE custest little girl and another baby on the way. She is a WAHM so of COURSE I am going to point you to her Etsy store that she has freshly restocked!!!
Sooooo hop on over to
SCUTTLEBUGSTUDIO
and check out all your fabric choices. Hurry though she has recently restocked and those adorable goodies wont be there long!!
Haven't had enough cuteness?
Well check out the Scentsy warmer of the month!!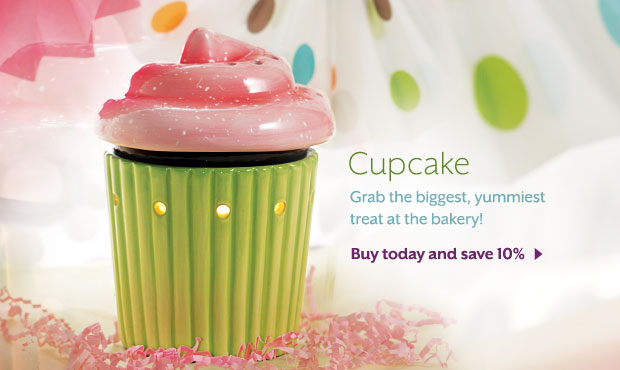 Is that not just stinkin' cute?! Oh excuse me not stinkin' with Scentsy it will be DELICIOUS!
C'mon you know you need to replenish your bar stash. If you haven't jumped on the bandwagon yet,
check out my daughters site
and GET ON BOARD! I am QUITE sure you will find at least ONE scent that will please your senses and make you happy! You can order directly from the site and have your order shipped RIGHT TO YOUR DOOR! Have a few friends that like Scentsy products? Have Kari set you up with an ONLINE party and when your friends and family order from your party, YOU earn free product! How cool is THAT?
Have a FABULOUS weekend :)