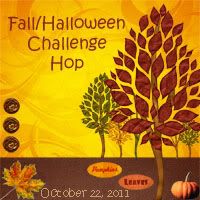 THE BUG BYTES FALL/HALLOWEEN CHALLENGE HOP
If you just happened on my blog or a follower and you didn't start at the beginning, you can see ALL the BLOGS in the BLOG HOP by starting at
www.TheBugBytes.com
As you may or may not know, we recently got our foster children back after their adoption "disrupted" Long story short we are very BLESSED to be a FAMILY again and plan on making it a permanent thing as soon as we are able.
This is the quote in our living room that inspired my project: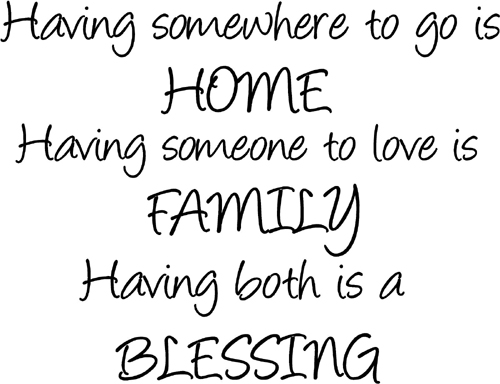 Here is my project:
I started by tracing our hands onto a piece of card stock
Using the card stock as a pattern I traced around them onto felt and cut them out by hand
I used BEACON felt glue to start layering our hands to a wire wreath frame
I used very little glue on each hand. Just enough to make it grab hold.
I varied the colors going from largest hands to smallest in a circle around the frame layer by layer.
(The largest to smallest wasn't oldest to youngest in our family)
I also had a little help from the wee ones on this as I explained to them how our family is layered together and we all support each other.
Each person is a unique individual but together we can make a great blend
I then added some hand cut felt rosettes and a little bling
as well as a cut using heavy black glitter paper and Lacy Labels.
I altered to make it round instead of oblong on the Gypsy
Here is the finished wreath hanging on our front door.
In retrospect I should have made the FAMILY much bigger and also cut a few layers of chipboard with it to make it POP and be a little more sturdy.
The kids love it though and proudly announce to everyone who visits "That's our family's hands!"



** I DO have three grown children, two son-in laws, and two grandsons who I love VERY much. We would have liked to included their hands in this project but logistically speaking, it wasn't possible.
I have surprise BLOG CANDY that will be chosen randomly from comments.
Here are the rest of the blogs in the BLOG HOP: