Today I posted a very SIMPLE card I made over at The Bug Bytes using nothing but an image I colored with Copics, premade embellishments and a pair of scissors and my ATG.
Also wanted to let you all know that my daughter is working hard after their house fire to make Director at Scentsy. If you are so inclined check out the online party I booked to help her and order some up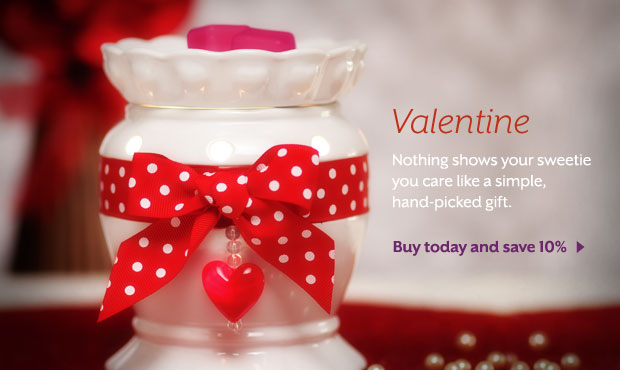 It is BRING BACK MY BAR month and the Scent of the month is Linger and I am LOVING it!! Anything you order will be shipped directly from Scentsy to your home right away!! Scentsy warmers make GREAT Valentine gifts.